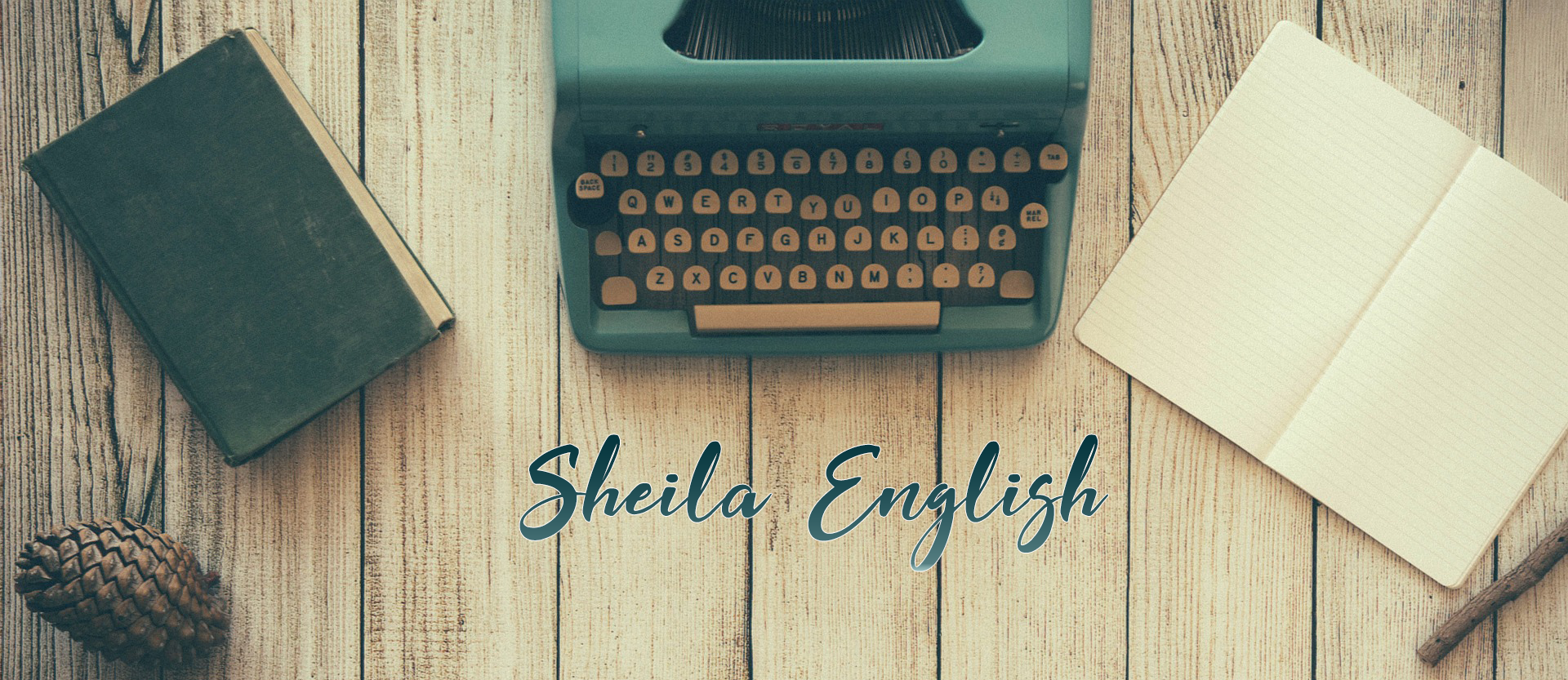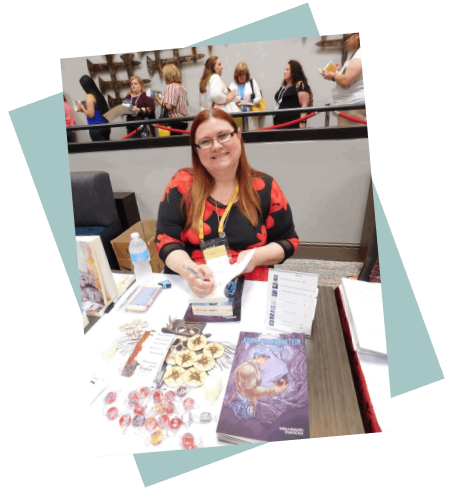 I love writing.  I have my entire life.  I love reading.  I love most every genre.  I love books that are thought-provoking, meaningful, and have sexy alpha males (not necessarily in that order).  I love dogs and have four.  I love Doctor Who with a passion.  I even took a course and got a certificate as a "Certified Time-Travel Companion".  I collect typewriters.  My oldest typewriter was made in 1893.
I worked in clinical laboratory science for 18 years. I worked in management, was a teacher at Ohlone College in Fremont, CA., and was an international speaker on a number of topics being blessed with the opportunity to speak at Oxford, UK at one point in that career. I was also an expert witness on many cases in California. And I was instrumental in changing laws in California so that phlebotomists had to be state-certified. I have the alphabet in an arbitrary string of letters at the end of my name. Having done all I wanted in that career I thought, what about entertainment? That has to be easier. Well, it's not. I started COS Productions and the idea of book trailers. I copyrighted the term "book trailer" which no one really cares about anymore, but I'm still proud of that accomplishment. I've worked with National Geographic, most every publisher in New York, George RR Martin, Christine Feehan, RL Stine, and other super cool authors whose names you'd likely recognize. I freely admit that it's a very cool job.
Coming full circle I get back to writing. I never stopped. I just have manuscripts laying around that should probably never see the light of day. I am part of an author's group and we call ourselves Starfish. I remember the first day we all met and I had bought little starfish pins for everyone. These were all women I admired deeply and they were kind enough to let me into their circle to help me learn to be a better writer. I told them the story about the starfish. You can read it yourself here.
From there on out we called ourselves Starfish and the club has been together for over ten years.
I write paranormal. I know the word is so out of vogue right now, but I don't care. I write from my heart, not to commercial need, which may be why I'm not rich and famous. LOL
I live in the beautiful Redwoods of Northern California in a small town called Ft. Bragg. I see the ocean every day and my little Aquarius heart soars from it. I have a very supportive husband and family of which I am extremely grateful.
Below are some links about me. Mostly just blah blah blah, but I thought I should put something here that proves I'm actually a professional.
Four Webisodic Shows: Before The Dark, The Lonesome Losers, The Zombie Today Show And Catfather
Awards: Davey Award 2007 The Lonesome Losers World Independent Film Expo 2010 The Zombie Today Show
Over 500 book trailer and/or book commercial scripts
Telly Award 2006 Dark Demon Book Trailer
Devay Award 2006 Dark Demon Book Trailer
Telly Award 2010 Wallflower Christmas Book Trailer
Circle of Seven Productions
Future Perfect Publishing
Publisher's Weekly Beyond Her Blog "Cub Reporter"
Turbulent Sea—An original
song for Christine Feehan's
novel of the same name.
Christine Feehan
National Geographic
James Rollins
RL Stine
Christopher Paolini
TOR Publishing
Marvel
DC