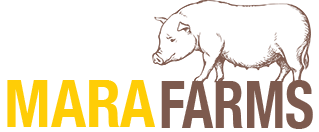 Mara Farms Sanctuary is very near and dear to my heart. I love the mini pigs and all the amazing work they do there with saving farm animals. I've actually been to the farm many times and see all the hard work they do. I'm proud to support such an amazing organization.
Donate:  https://www.marafarmssanctuary.org/donate.html
Do you have stories of interesting sanctuaries you've visited or supported? Maybe you work at a sanctuary? Feel free to share your story! And of course, I encourage people to read the stories others share.