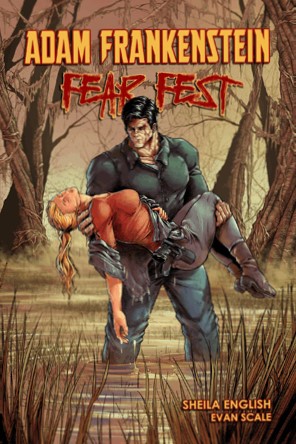 I'm about to start writing my third comic book titled Demon Gate. It's related to my current release called Fear Fest. I'm excited to have comic books available and am working to create a cohesive world for my character Adam Frankenstein.
I taught myself how to write a comic book. I took a weekend workshop, read a bunch of how-to books, and read comics that I thought were great stories. I think Dan Wickline is amazing. Anything by Jonathan Maybery, too.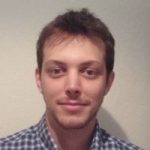 What took the longest was finding the right illustrator. When I finally found Evan Scale.
Evan has such talent and creativity! He made my ideas even better. I am so lucky to have found him.
Once I had an illustrator I had to deal with the boring stuff like contracts, trademarks, and attornies.
Then there was the formatting, which is a pain to get done and the distribution.
It was wildly fun too and exciting to be at writer events signing and to sell out of all my comic books!
I like the idea of having comic books, short stories and eventually releasing a novel. Wish me luck!