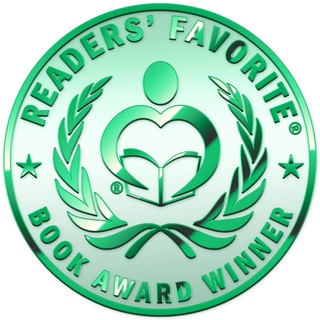 Adam Frankenstein: Dog Fight Comic Book is Award Winner!
I'm thrilled that my first comic book, Adam Frankenstein: Dog Fight has done so well! I credit so much of its success to my illustrator Evan Scale who I think is brilliant!
The comic book was a #1 New Release on Amazon the day it debuted and has been a reader favorite at signings. Now, not only did Reader's Favorite give it an incredible 5-star review, it went on to win the book award in the Graphic Novel/Comic genre category! Of the thousands who submitted all over the world, my comic was one of the four that won! I'm so proud of this work.

I've been very fortunate in that my Adam books have all done well. My first book of Adam Frankenstein short stories won Suspense Magazine's Best of 2016 in the horror category and it was chosen by Screencraft as a finalist in their Short Story contest.
The second book of Adam short stories – Adam Frankenstein: Search for a Soul just won the Gold Book Award from Literary Titan, which I'm also very excited about.
I am so grateful to everyone who gave Adam a try and especially to those who shared their excitement about his stories and left reviews!