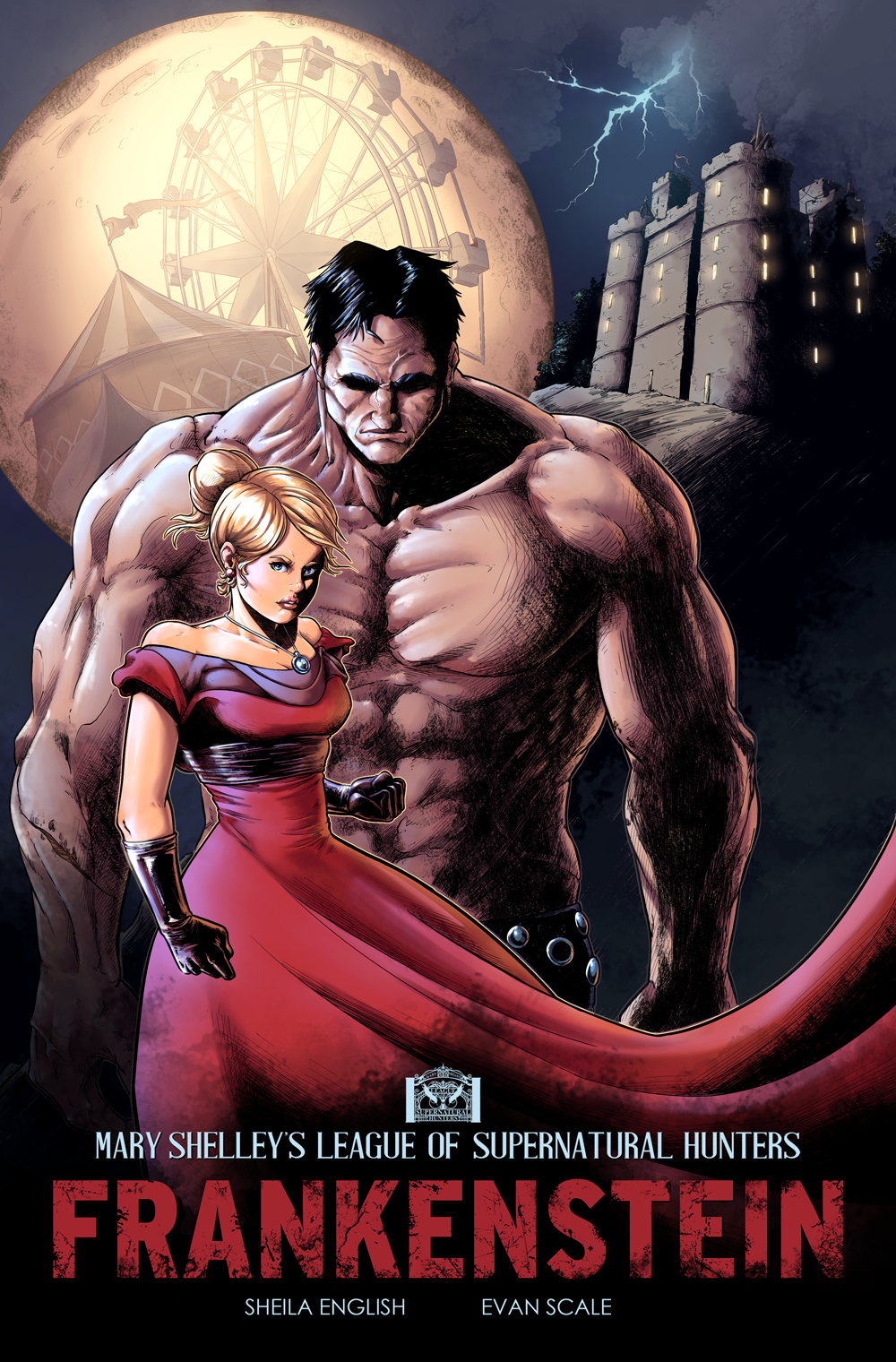 Mary Shelley Comic- The Creation of Adam
Writing the comic book for Mary Shelley's League of Supernatural Hunters I always knew Adam Frankenstein, the creature, would get his origin story. Not just the story of how the creature was created, which loosely follows the novel written by Shelley, but where the body parts came from.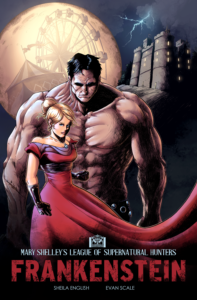 In the novel, we know the creature is disfigured. He's made from different parts of dead bodies and then animated to life.  In my comic book I tell the story of how those body parts came into the possession of Dr. Frankenstein and how those people lived before they became parts to create the whole of Adam.
I hint at his story in the comic book cover. And you get the feel of the comic on how Mary and Adam are together. Mary is a strong figure, a fighter. And you can clearly see she's not fearful of the brutish Adam who stands behind her.
I hope people will enjoy the extra details of the creature's life and how it came to be!