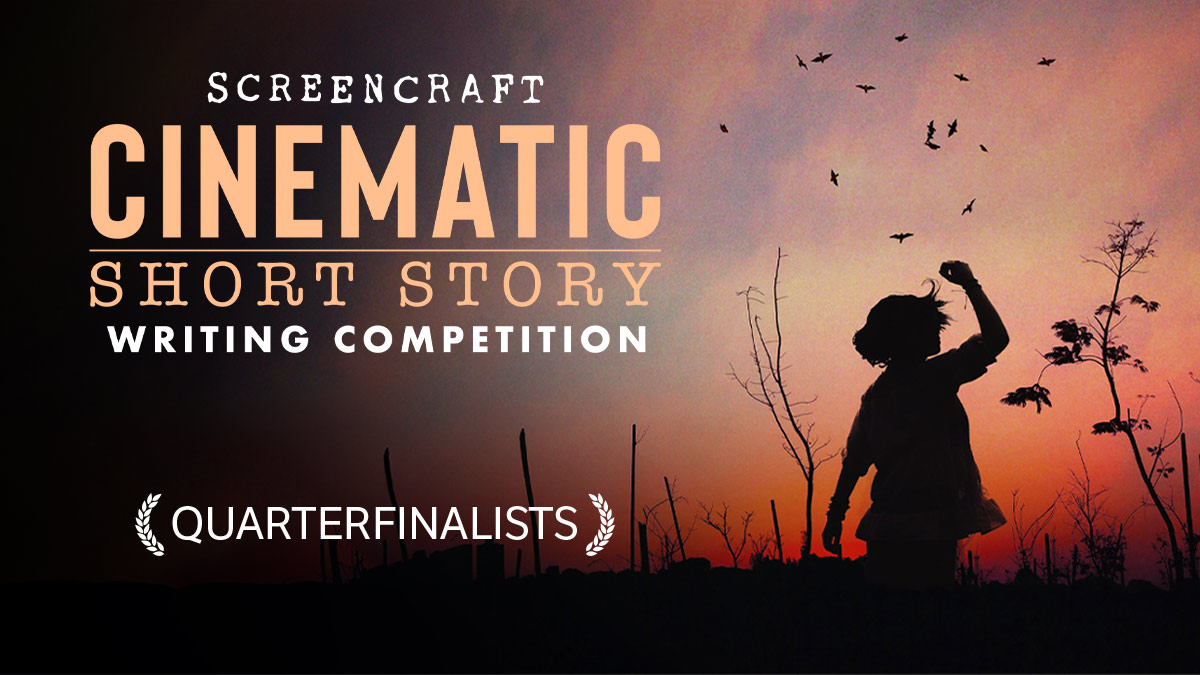 The Madame and the Madman Move on in ScreenCraft Contest
So excited that my short story The Madame and the Madman was chosen by Screencraft to move on to the finalist stage of their contest!
The Madame and the Madman is an Adam Frankenstein story that also featured Victor Dracula in a historical, Gothic setting.  The story is available in Adam Frankenstein: Search for a Soul which has won several awards.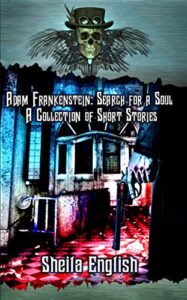 Adam asks Victor Dracula to help him stop a brothel that uses children.  But asking anything of Dracula comes with a price and often…regret.
Thousands of people entered the writing competition and I feel so humbled and grateful that mine was chosen to move forward!