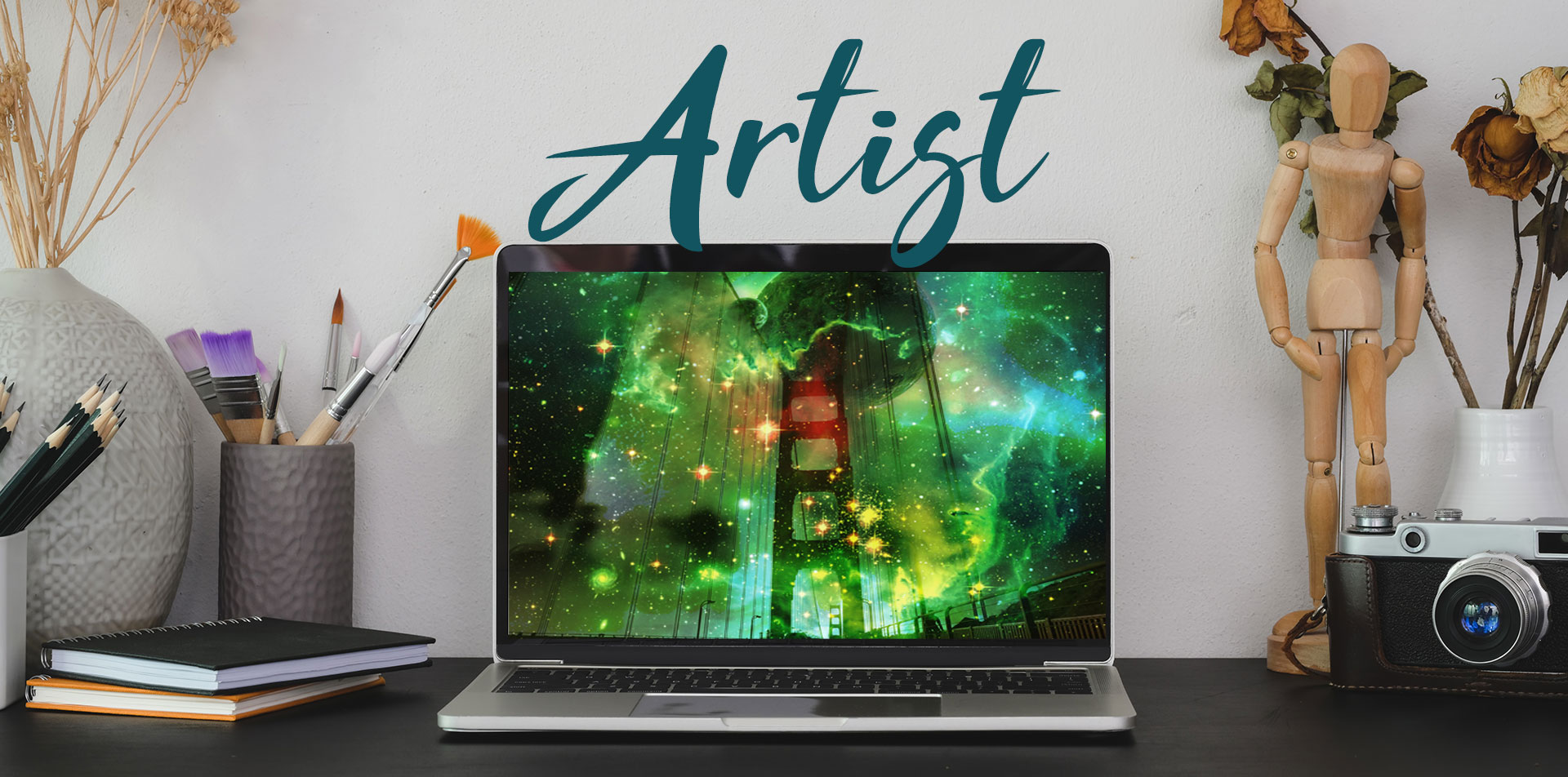 A couple of years ago I discovered a love for digital art. I've done photography for years.  I've never done professional photography, just stuff for myself, but I feel I was relatively good at it, just not an expert. But, then I saw some digital art on etsy that I loved and thought I would take original photographs and then alter them into art.
I'm super excited about the artwork. I now have a page on my website just for my art- https://sheilaenglish.com/artist-page/
Currently, I'm working on a set of Gothic-themed artwork. I have the art on my Instagram and sometimes I ask people who follow me to help me choose the piece that will go on my artist site.
I wanted to share some of the artwork on my blog.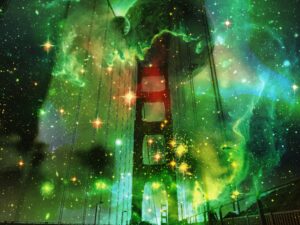 I took a picture of the Golden Game Bridge in 2019. I love San Francisco and go there as often as I can.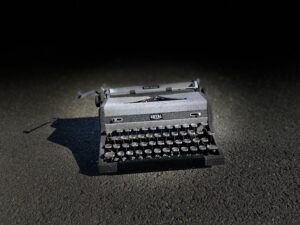 I have a typewriter collection and took several typewriters with me for photographs and later, to digitally enhance the image. This was taken at the Headlands in Fort Bragg, CA. I blacked out the background and highlighted the typewriter for a lonely effect.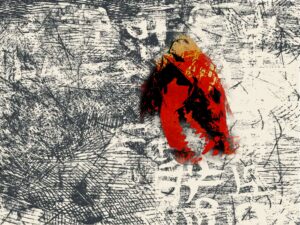 This started out as a photograph of a dead raccoon's carcass I came across while walking my dog. I took a picture of the skull and then layered it and colored it red through an app called Photoleap. I have several apps that I use, plus software like photoshop, but Photoleap is my favorite.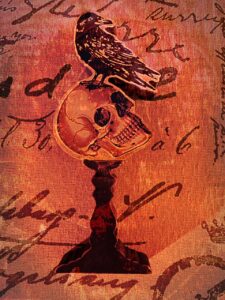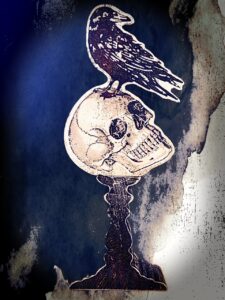 These are new and I've not decided which I'll put on my artist website.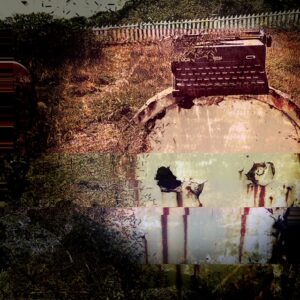 I took this at the headlands in Fort Bragg where there is a tiny and ancient graveyard. I call this piece Horror-Novel.  Not only does the tombstone look evil, but the typewriter appears to be disintegrating… dying.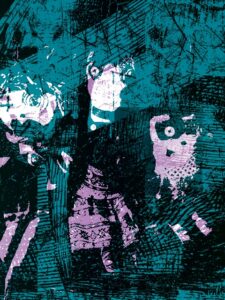 Last, but not least are these dolls with a Photoleap filter that I've layered. Dolls can be scary in the right context.
I update my website periodically when I have enough new material to warrant that. I plan on continuing on with the Gothic theme, but from time to time I change things up, as with the Golden Gate Bridge which is more science fiction.