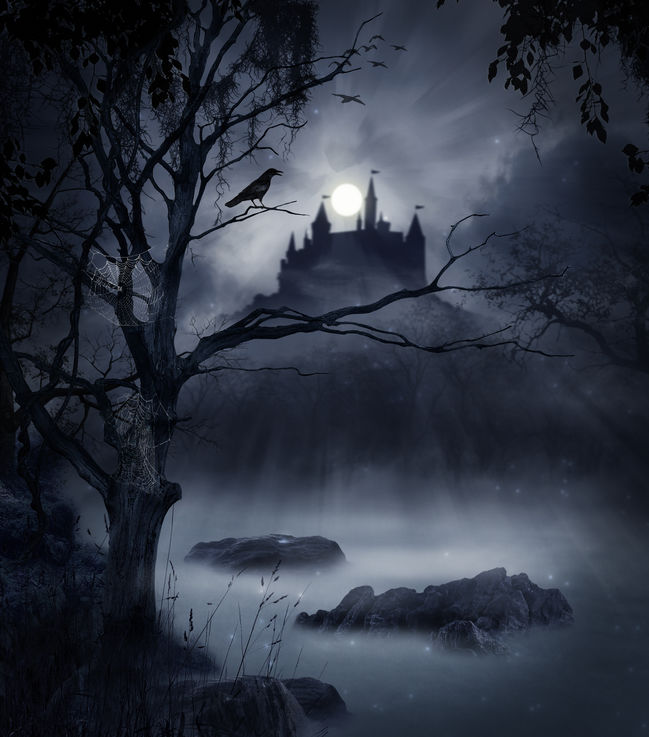 TOP 5 GOTHIC HISTORICAL TO READ FOR FREE
One definition of Gothic is-  of or relating to a style of fiction characterized by the use of desolate or remote settings and macabre, mysterious, or violent incidents – Gothic novels
That's the definition we like best!
We've chosen five of our favorite historical Gothic novels and given you links so you can read them, legitimately of course, for free!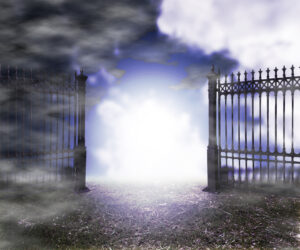 Frankenstein– A mad scientist tries to play God by reanimating a man made up of pieces of the dead. The creature comes to life and the battle of who lives and who is the actual monster begins. Originally written in 1818 by author Mary Shelley, this novel is considered the first science fiction to be written.
2. Dracula – A clever and sophisticated vampire terrifies England as he attempts to set up his life there at any cost. A dark castle and ominous landscapes. Written by Bram Stoker.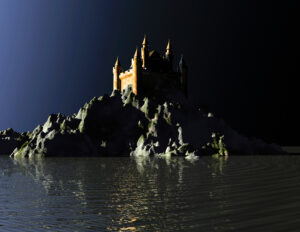 3. The Castle of Otranto – Considered by many to be the first-ever Gothic novel. Written in 1764 by Horace Walpole. In a faraway medieval realm, Manfred, an arrogant and evil prince, rules with an iron fist. Banishing his wife to the castle dungeon, he confines — and plans to wed — the lovely Isabella, fiancée of his recently deceased son. The prince's plans are foiled, however, when a well-meaning peasant helps the young woman escape through the castle's underground passages. Grisly, supernatural events further aid in fulfilling a prophecy that spells doom for the prince and justice for Isabella's rescuer and rightful heir to the throne.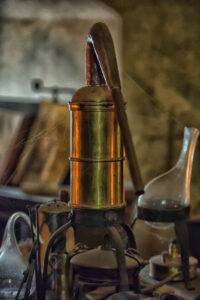 4. Dr. Jekyll and Mr. Hyde by Robert Louis Stevenson – Another scientist looks to improve upon God's work as he uses chemistry to alter himself in ways he never imagined. And in ways that bring terror to London.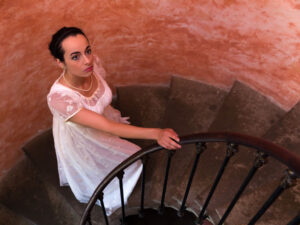 5. Jane Eyre by Charlotte Bronte – Gothic romance, an old mansion with secrets and a little paranormal this is a classic! Jane is abandoned but makes the best of her education she is given and becomes a governess. The master of the house has many secrets and it is dangerous to love him. When she does, there is a big price to pay.